Welcome To Olive 'n Vinnie's
Imported Olive Oils & Aged Balsamics
Call us anytime! We can offer great suggestions for yourself or gifting!
Welcome to our
WORLD of WOW!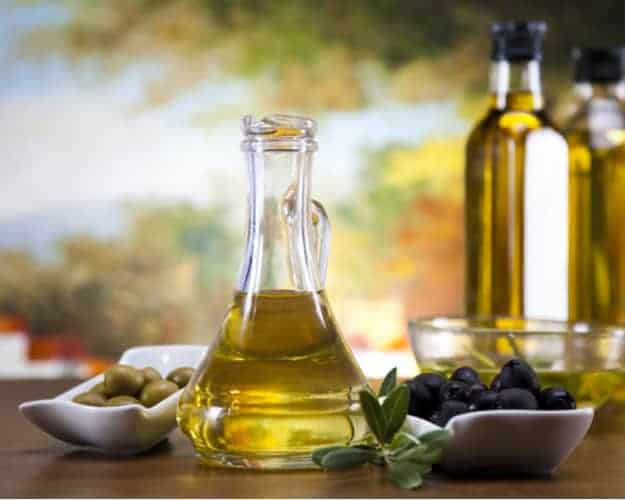 Need help? Call us
630-534-6457
We Offer exceptional aged balsamics and olive oils!


Our Extra Virgin Olive Oils are the freshest and most nutritionally well-balanced olive oil products available all year round

Our flavored olive oils will rotate every six months utilizing the freshest EVOO from that particular hemisphere's harvest

Our balsamic is made from the "must" of Trebbiano grapes from Modena, Italy

Also made from the Trebbiano grape, the white balsamics have such a delightful, crisp flavor.
Take A Look At Our Oils & Vinegars
Olive 'n Vinnie's importer is known for "Chasing the Crush" sourcing from small regional Olive Oil growers in both Northern and Southern Hemispheres.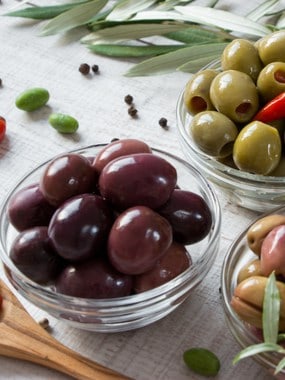 Shop at Olive 'n Vinnie's Today!

At Olive 'n Vinnie's Market, the opportunity now exists to taste a wide-range of the freshest oils imported from 15 countries. We also offer more than 20 flavors of delicious flavored (fused and infused) oils. You can truly try before you buy!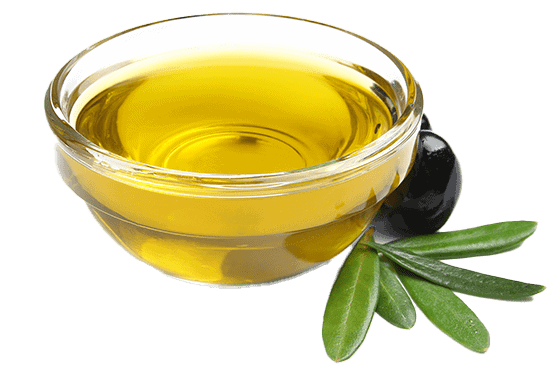 "Olive 'n Vinnie's has become a favorite spot of mine. I go there to learn how to take the foods I currently cook and by adding their wonderful products make them in new and exciting ways!

"My wife and I have been long time customers of Olive 'n Vinnie's Market, since day one, actually! Their selection of over 65 olive oils and balsamics is the BEST! We happen to be on a mission to try all of them.